My Cart
You have no items in your cart.
Davis County Golf Passport
9 Courses. One Pass. 40% Off.
Explore nine Davis County golf courses with one easy-to-use pass – the Davis County Golf Passport. Valid for use until December 31, 2020, the pass includes either a 9-hole or 18-hole round of golf at each of these participating courses: Bountiful Ridge, Crane Field, Davis Park, Eaglewood, Glen Eagle, Lakeside, Schneiter's Bluff, Sun Hills, and Valley View. You can only play each course once. Certain restrictions apply (see below).

This is a mobile exclusive pass and you must use your smartphone to redeem your rounds of golf.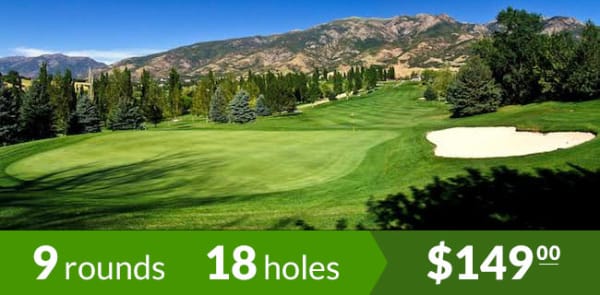 Annual Davis County
18-Hole Golf Passport
Mobile exclusive - instant delivery
Valid for use until Dec 31, 2020
Valid for one round at each course
Valid anytime Mon - Fri
Valid after 12PM Sat - Sun and holidays
Does not include cart
Not valid for league or tournament play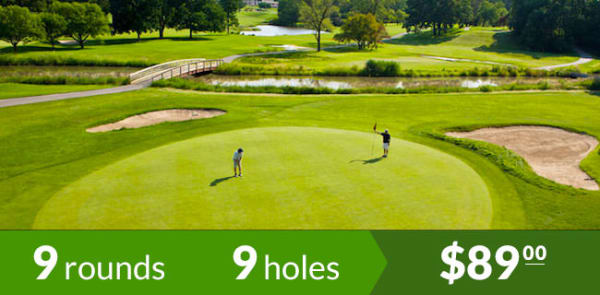 Annual Davis County
9-Hole Golf Passport
Mobile exclusive - instant delivery
Valid for use until Dec 31, 2020
Valid for one round at each course
Valid anytime Mon - Fri
Valid after 2PM Sat - Sun and holidays
Does not include cart
Not valid for league or tournament play